Description
Outer tube of Ø40mm in carbon steel of 1,5mm thickness, matte black
Inner tube of Ø35mm in chrome steel of 2mm thickness
Telescopic extension mechanism from 1m to 1,580m without any tools
Quick Clamp-Release System
2.5mm thick pedal support – 4 tilt angles 0°/+10°/+14°/+18°
can be used in reverse position for Heusinkveld, Venim Simtag pedals
3mm thick bucket support with 3 tilt positions 0°/+7°/+14°
2mm thick steering wheel support with 5 tilt positions -30°/ -15°/ 0°/+15°/+30° and a height adjustment range of 21 cm
The tubular shaft also allows for an axial pivot (front and back) for precise adjustment of the steering wheel position. (Depth)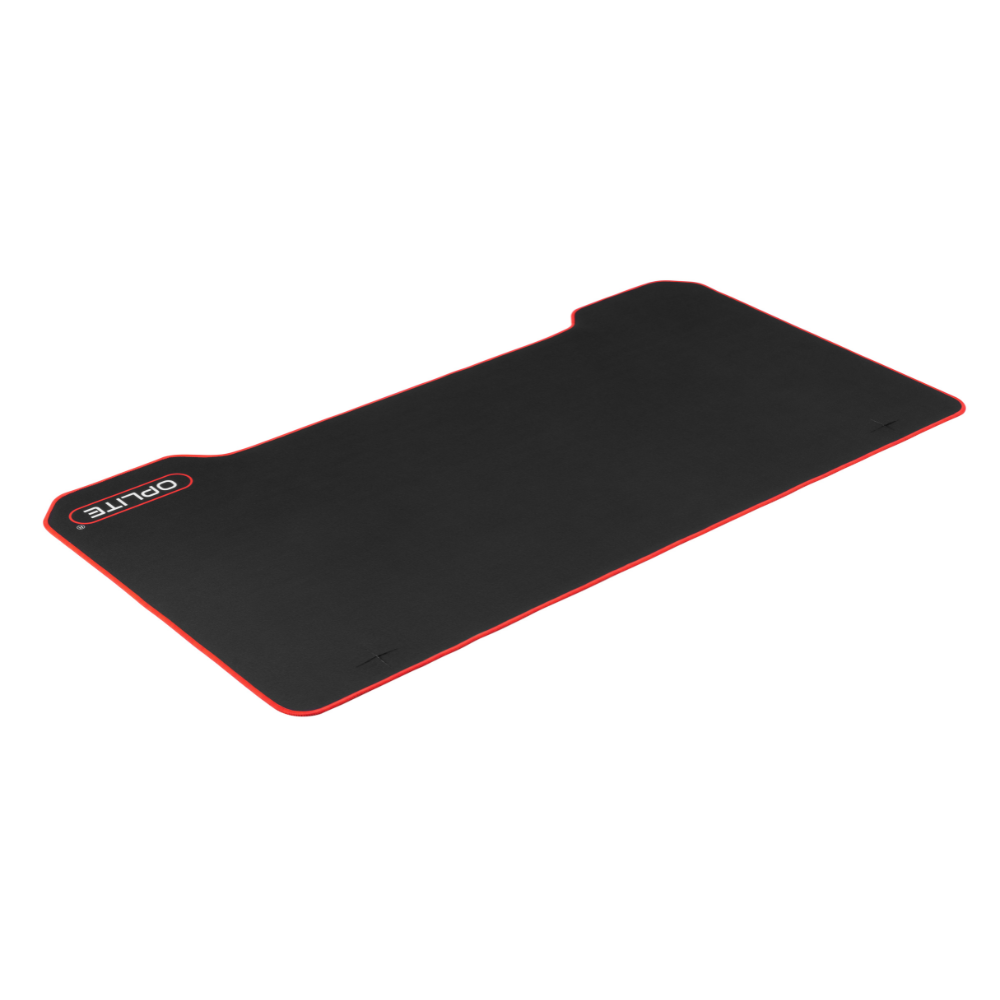 Equipped with a professional fiberglass seat with a flat bottom, the NitroKart is designed for intensive use thanks to quality materials from real karting competition.
It offers strong rigidity allowing the use of a Direct Drive steering wheel and LoadCell pedals.
A cutting Edge Simracing Rig. In its "Family Pack" version, the NitroKart is supplied with a seat reducer
Made of high density elastomer (rubber). The reducer allows an adjustment adapted to the small sizes
Thanks to the reducer, the child has an angle of vision adapted to his size and can enjoy an optimal game experience.